Lower Body Lift New York City with Dr. Cangello
Significant weight loss is an extraordinary achievement that allows patients to look and feel their best. However, sometimes these efforts alone cannot meet patients' aesthetic goals. In many cases, skin is inelastic after significant weight loss, and it may look saggy. It's also common for pockets of exercise-resistant fat to be left behind. It can be discouraging to deal with this, especially after sticking to healthy lifestyle changes or undergoing weight-loss surgery. Sagging skin and persistent fat on the lower body can also be present due to aging or genetics as well.
A lower body lift (also called a "belt lipectomy") is a practical solution for addressing these cosmetic concerns. With this procedure, Dr. David Cangello combines various surgical techniques to eliminate sagging skin, remove excess fat, and overall restore a smooth, sculpted appearance to the hips, abdomen, thighs, and buttocks. Patients who undergo this surgery experience a tremendous boost in self-esteem and feel like they can finally enjoy the results of their weight loss efforts.
Ideal Candidates for a Lower Body Lift in NYC
Patients considering a lower body lift in NYC typically have lost a significant amount of weight through either surgery or traditional methods. Other patients have developed persistent fat and sagging skin on the lower body due to genetics or weight fluctuations over the years. In either case, a lower body lift can produce excellent results.
Lower body lift patients usually exhibit the following:
Sagging skin on the abdomen, buttocks, hips, and thighs
Excess fat deposits on the lower body that don't respond to diet or exercise
Inhibited mobility and skin irritation due to excess fat or sagging skin
Reduced self-esteem and social anxiety
Ideal candidates should be within fifteen pounds of their target weight and not plan on becoming pregnant shortly. This is because significant changes in weight can affect the long-term results of a lower body lift. At your consultation for a body lift in NYC, Dr. Cangello will further evaluate your candidacy for this procedure. He will also discuss in detail which surgical techniques will best meet your aesthetic goals and what you can expect from this procedure.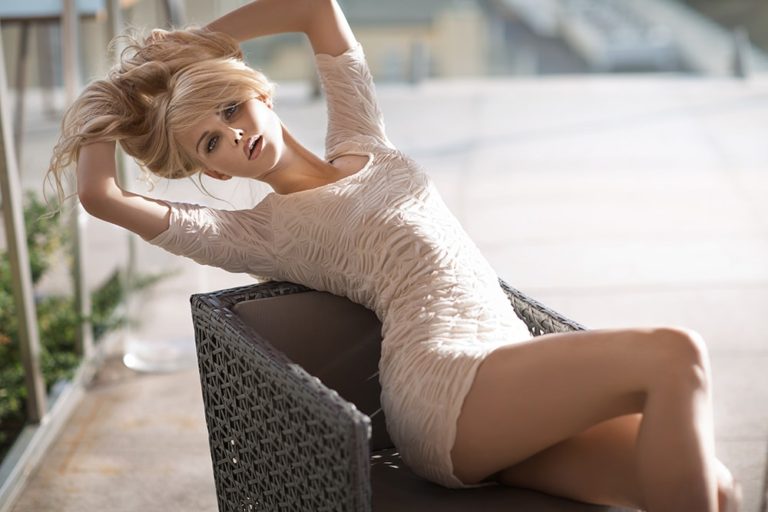 How a Lower Body Lift is Performed
The primary purpose of a lower body lift is to remove excess fat and lift sagging skin from the abdomen, hips, thighs, and buttocks. The procedure begins with an incision made in the area where the lower back and buttocks meet. Dr. Cangello removes excess skin and fat in this area and elevates the buttocks at the same time. When necessary, the buttocks can be enhanced or augmented with fat transfer to add more fullness and projection at the same time. After the back side has been treated, the rest of the circumferential procedure is completed. Dr. Cangello will then remove excess skin and fat, tighten the stomach muscles, and close the incisions.
Dr. Cangello approaches body lift surgery from an artistic and comprehensive perspective. The patient's body will be analyzed as a whole so that a completely customized treatment plan can be developed. This is key for achieving natural-looking results from any body contouring procedure.
Since each patient has different needs, the lower body lift will vary. Dr. Cangello uses a combination of surgical techniques, including the following:
FAQs About Lower Body Lift Surgery
What Is Recovery Like After a Lower Body Lift?
Patients typically have drains placed to remove fluid that has accumulated during surgery. Patients will also be wrapped in a compression garment to facilitate healing, reduce swelling, and help the body conform to its new contours. Dr. Cangello provides instructions about how to sleep without putting stress on the incisions during recovery.
In general, lower body lifts require a recovery period of about four to six weeks. Patients should expect to take off three to four weeks from work and other obligations. It's a good idea to have a trusted friend or family member help during this time, so you can focus on resting and recovering. Allowing the body to rest and heal during recovery is essential for having a positive outcome after surgery.
What Kind of Anesthesia Is Used for Lower Body Lift Surgery?
Dr. Cangello performs lower body lift surgery under general anesthesia.
Where Will My Lower Body Lift in NYC Be Performed?
In many cases, Dr. Cangello performs lower body lift surgery at his on-site operating room. This state-of-the-art operating room is fully accredited and meets strict standards of the American Association for Accreditation of Ambulatory Surgery Facilities (AAAASF). Depending on the specific characteristics of the patient and the patient's health, the surgery may also be performed at Lenox Hill Hospital or Manhattan Eye, Ear, and Throat Hospital in NYC.
How Long Do the Results of a Lower Body Lift Last?
Patients who maintain a stable weight after their procedure can expect their results to last long term. This is why it is essential to achieve a healthy, stable weight before undergoing the process. Patients planning on becoming pregnant in the future should also postpone their surgery until they're finished having children.