Financing Options at Cangello Plastic Surgery
At Cangello Plastic Surgery, we are dedicated to helping patients in New York City achieve their aesthetic goals. We participate with independent medical lenders in order to offer you convenient and affordable financing options. Qualified patients can access a variety of payment plans designed to help you focus on looking and feeling your best.
CareCredit®
As a leader in health care financing, CareCredit® has a wide range of financing packages, including zero interest plans for qualified patients. CareCredit® offers a quick and easy application process for financing up to $25,000. Click on the link below to apply now.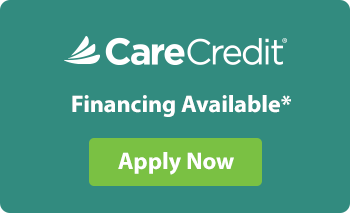 ALPHAEON™ Credit
With exclusive financing options and a variety of payment plans, ALPHAEON™ offers patients "a better way to pay" for plastic surgery. There are no application fees, annual fees, or penalties for early repayment. Click on the link below to apply now.